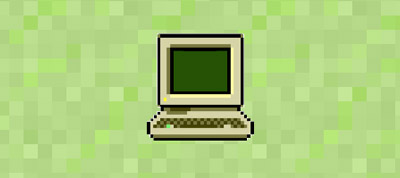 Chen Hui Jing gives an in-depth overview of the CSS display property.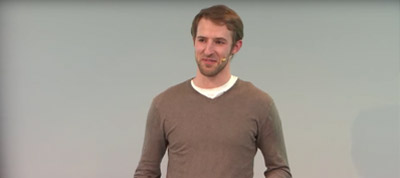 Christian Vuerings dives into CSS modules, variables, custom selectors and which tools enable you to use this right now.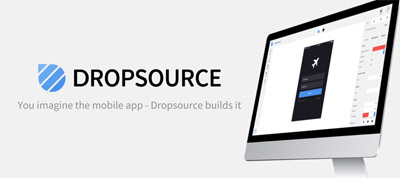 Dropsource handles all the repetitive programming tasks, so you can focus on the novel stuff critical to launching your mobile app. Visually design your app using drag and drop, easily connect any REST API, and let Dropsource write all the truly native code.
With Hired, companies apply to hire you – get salary and equity offers up front from companies like Facebook, Postmates, & Square.
Tools
Algolia Places provides a fast, distributed and easy way to use an address search autocomplete JavaScript library on your website. It has been designed to improve the user experience of your HTML forms.
A flexible SASS component to illustrate the steps in a multi-step process e.g. a multi-step form, a timeline or a quiz.
Inspiration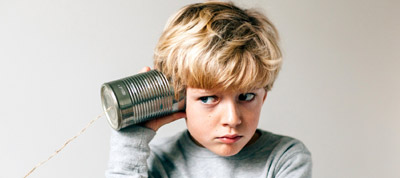 To do our most impactful work we should seek to not be inspired by existing ideas, but to more clearly understand what it is we and the work are trying to do.