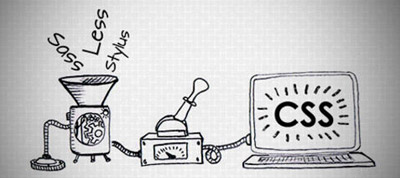 Karen Menezes discusses preprocessor variables and native CSS variables.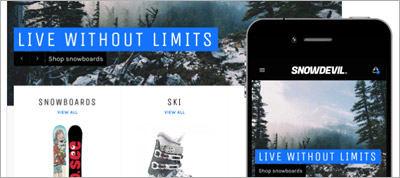 Levin Mejia shows how to create a powerful responsive layout for displaying a set of products using flexbox.
From Our Sponsor
See why top startups depend on Toptal to connect them with elite developers, hand-picked to match their needs. Work with top developers on an on-demand basis.
Tools
A library for creating dropdowns and other floating elements.
A jQuery plugin that gives you the ability to control CSS filters with HTML attributes.
Inspiration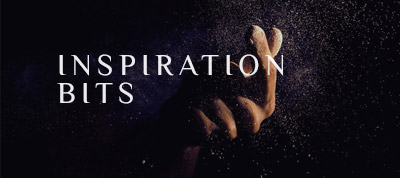 I'm starting a new newsletter. It won't be related to development; it will appeal to your creative side, with an objective to get you fired up and ready to do the work that matters. I call it Inspiration Bits. The first issue is due in a week, and I'd love it if you would join me on a new inspirational journey.