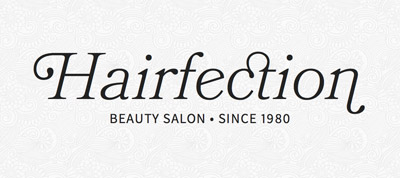 Tim Brown explains what OpenType features are, when to use them, and why they matter.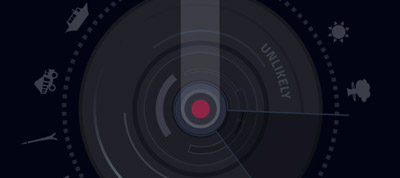 Val Head demonstrates strategies for getting the most out of animation at any screen size.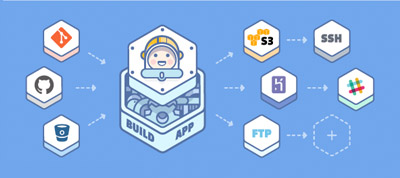 Buddy, a simple Git hosting with easy CI tools, lets you host, build and deploy apps and websites with little to no effort.
Tools
Gridly is a minimal (~157 bytes) grid system for modern browsers.
debugCSS is a debugging tool meant to be loaded on an existing page to highlight potentially broken, malformed or legacy (X)HTML.
Inspiration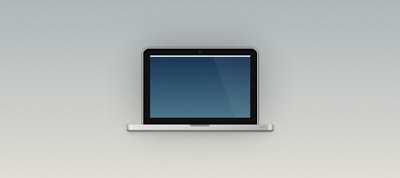 Joshua Hibbert shows that you don't need a lot of HTML elements to create something cool with CSS.