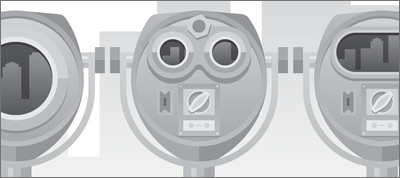 Chen Hui Jing explains everything you need to know about responsive images to use them right now.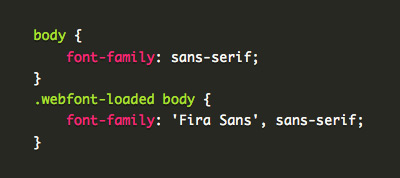 Anselm Hannemann explains in detail the best way to (currently) load web fonts.
Support CSS Weekly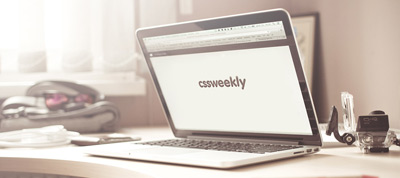 As a supporter, you will get an ad-free newsletter ahead of time, your profile will be shown on CSS Weekly's website, and you will get a warm, fuzzy feeling knowing that you're supporting your favorite newsletter.
Tools
A Sass library for creating flexible CSS transitions and animations.
A simple tool you can use to make websites print better.
Inspiration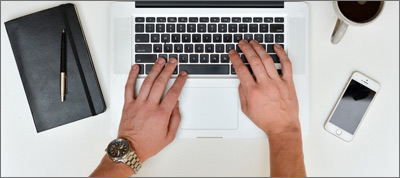 "Make stuff you love and talk about stuff you love and you'll attract people who love that kind of stuff. It's that simple."