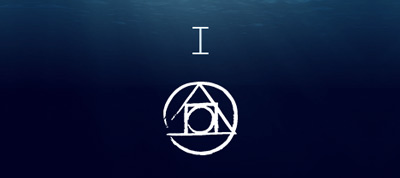 Kezz Bracey goes through all the major ways you can use PostCSS.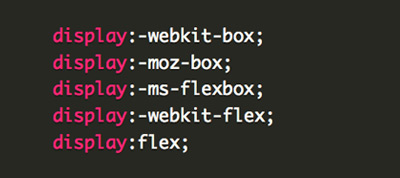 A quite nice introduction into Flexbox by Paddi MacDonnell.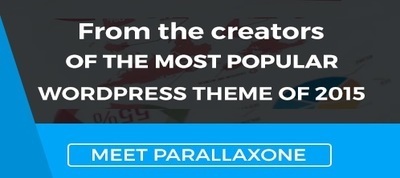 You don't even need to read the documentation. Everything is customizable and built with developers in mind. No framework to learn, no custom functions or a special file system. Just plain ol' WordPress.
Tools
DoCSSa 2.0, a CSS architecture and methodology to help structure rapid and maintainable stylesheets development, has just been released.
If you need a cursor for your layout just grab an icon and drop it into your layout. Quite handy.
Inspiration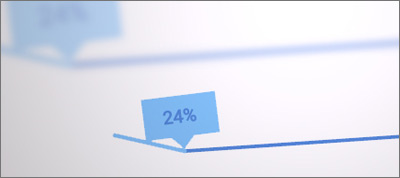 An elastic SVG progress loader implemented with SVG and TweenMax by Lucas Bebber.