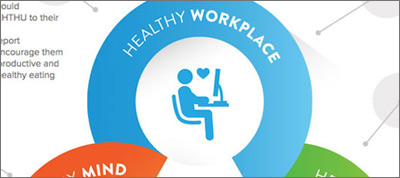 A case study of embedding, art-directing and providing accessible fallback for SVG graphics by Sara Soueidan.
Una Kravets shares various CSS methodologies used in creating Atomic OOBEMITSCSS.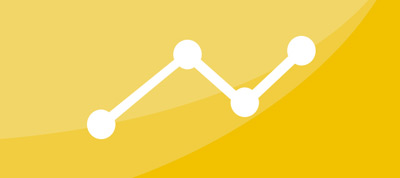 Through 5 video courses, you will learn how to master UX. You'll learn everything you need to know to delight your users and to increase conversion rates of your designs.
Tools
An implementation of Google's Material Design components in vanilla CSS, JS, and HTML.
A tool that detects which CSS classes your app is using and creates a file without the unused CSS.
Inspiration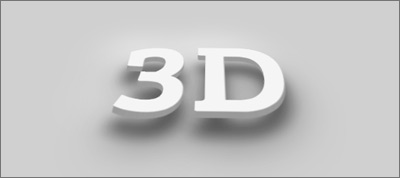 A beautiful 3d text effect created with pure CSS by Rafael González.