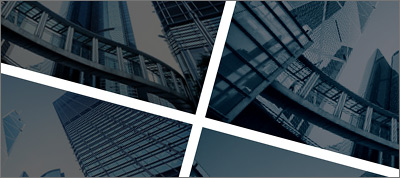 A very interesting article by Amelia Bellamy-Royds on achieving a "duotone" effect in photos using SVG filters.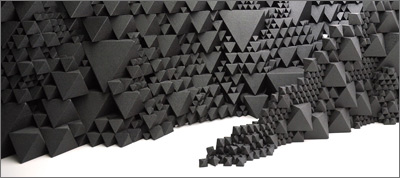 Eugene Chechurin describes an interesting approach of replacing class names in the CSS in post-processing to ensure uniqueness on a global scope.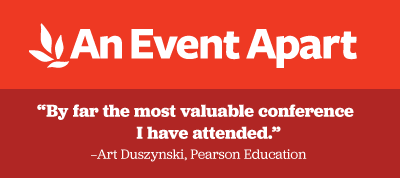 Master your craft with three days of design, code, and content. An Event Apart is the web design and development conference where groundbreaking techniques break first. Watch 25+ hours of free talks online, and register now to save $100 with discount code AEACSSW.
Tools
Bazel is a build tool from Google that builds code quickly and reliably.
A configurable and animated radial menu. BloomingMenu is a port of AwesomeMenu for the web.
Inspiration
A very interesting and impressive CSS experiment by Kirill Demura.