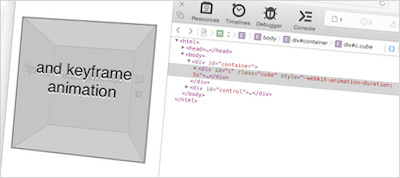 Ariya Hidayat on how to get the most out of GPU composited animation.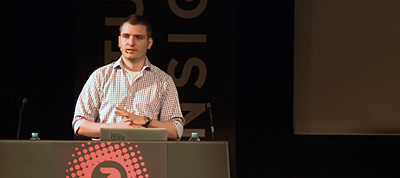 In this talk Razvan Caliman gives a nice overview of the latest CSS graphics features.
From Our Sponsor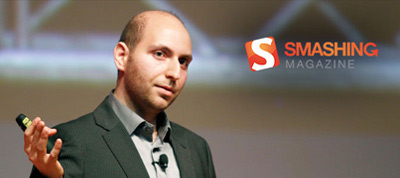 You'll get TWO 2-hour Online Workshops teaching you all about responsive web design and UX techniques, including design patterns and front-end performance.
Support CSS Weekly
As a supporter, you will get an ad-free newsletter, you will get the newsletter at least 12 hours before non-supporters, and your profile will be shown on CSS Weekly's website.
Tools
A nice tool that makes creating beautiful animated gradients a breeze.
A handy tool that will help you test onscreen keyboards, input types, patterns and attributes.
Inspiration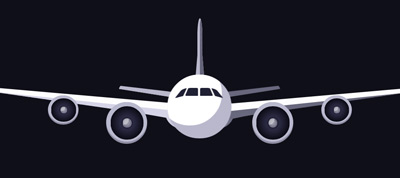 A beaufiutl piece of CSS art by Doğa Genç.