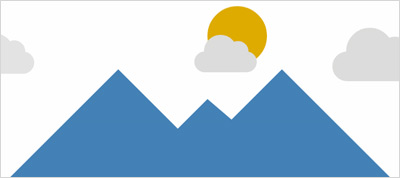 In this in-depth article Rachel Cope goes through basic (and not-so-basic) concepts  of CSS animations.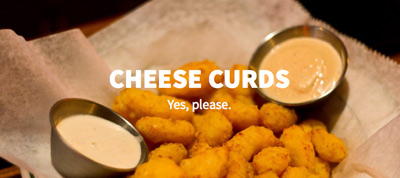 Chris Coyier demonstrates different methods of overlaying text on images.
From Our Sponsor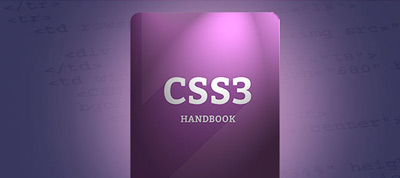 This 120-page CSS3 Handbook covers everything you need to know to master CSS3. Whether you're a beginner or a veteran, you'll want to get your hands on this fabulous eBook today.
Jobs
Here's the challenge; we want you to teach our students how to design for the web. We're looking for web designers to teach video-based courses at Tuts+. Get paid a competitive rate to share your knowledge and experience with the millions of students using Tuts+ every month.
Tools
A nice collection of loading icons and small animations built in SVG.
This library contains utilities to help manipulate and safely change URLs in CSS code.
Inspiration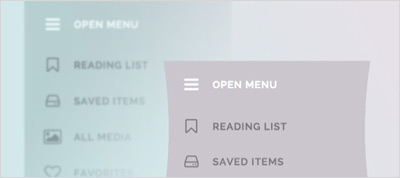 Some inspiration for elastic components with SVG shape animations for enhanced UI interactions by Manoela Ilic.