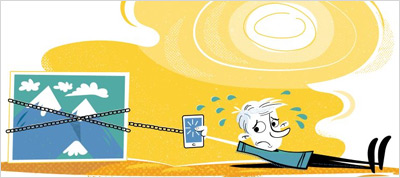 Eric Portis explores the latest elements and tactics for implementing responsive images.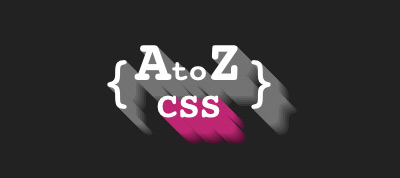 A different CSS topic, property, value or selector for each letter of the alphabet wrapped up in an approx. 5min bite sized video screencast.
From Our Sponsor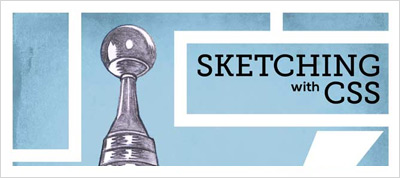 The Sketching with CSS eBook will teach you how to sketch out your website directly with code and how to use CSS' amazing features to your advantage.
Tools
TMI is a handy tool that will help you discover your image weight on the web.
Textarea AutoSize is a jQuery plugin that enables you to vertically adjust textarea elements through user input without using a clone or ghost elements.
Inspiration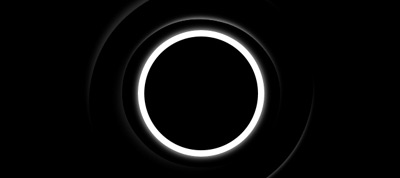 Blackout is a beautiful cinematic experience done purely in CSS that explores the phenomenon caused by extinction of lights.