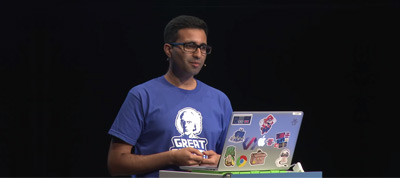 Addy Osmani talks about the bleeding edge tools that can automate keeping your CSS on the fast path.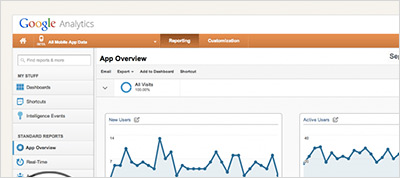 Krasimir Tsonev introduces a CSS-only approach for tracking UI interactions using Google Analytics. Quite impressive.
From Our Sponsor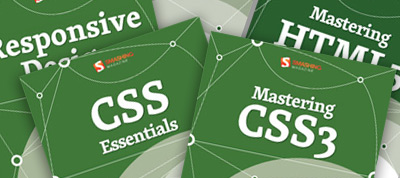 This high-quality bundle from Smashing Magazine will give you the lowdown on HTML and CSS, as well as the most-recent applications for Responsive Web Design and improving your JavaScript and jQuery skills.
Tools
Hartija is universal printing stylesheet that will make your websites look beautiful when printed.
Takana lets you see your SCSS and CSS style changes live, in the browser, as you type them.
Inspiration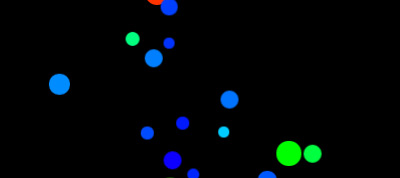 Can you believe that this beautiful particle generator was created with just about 50 lines of Sass?