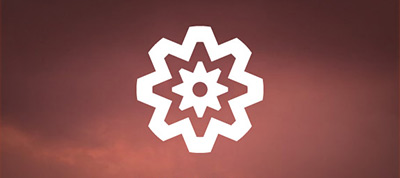 Alexander Skutin explains how page rendering works and offers some common principles for performance optimization.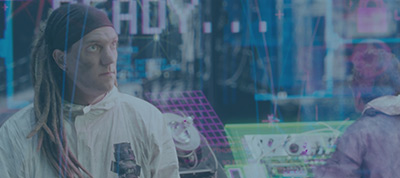 Anselm Hannemann shows how to dynamically colorize your videos with CSS. Unfortunately, this interesting effect has quite devastating impact on performance.
From Our Sponsor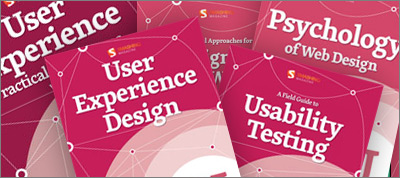 Learning the patterns and techniques that appeal to users and enhance their experience can make a huge difference in the success of your site. With this Usability and UX for Web Design bundle of eBooks from Smashing Magazine, you'll be fully armed to best tailor your website for users.
Tools
CSS Shrink is a fairly new CSS minifier created by Stoyan Stefanov. It seems that it can shrink your CSS significantly.
Molten Leading is a handy plugin that automatically adjusts line-height based on element width for optimal readability.
Inspiration
Chris Pattle created a bunch of Simpsons characters (seriously, screenshot shows just a few of them) using pure CSS. Quite impressive.