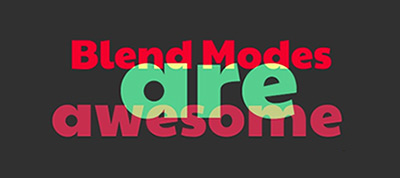 An excellent overview of CSS Blend Modes by Shwetank Dixit.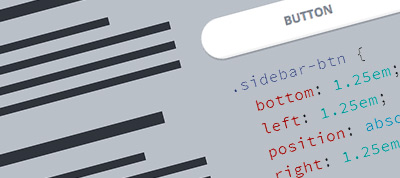 Drew Barontini explains how to apply the single responsibility principle to your CSS.
From Our Sponsor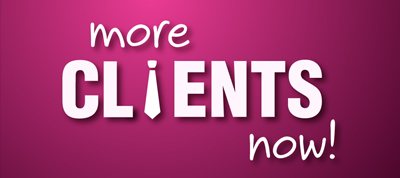 80% off until the end of June, this video course is taught by the Marketing Director of a 14-year-old web design agency. You'll learn how to sell $15,000 websites, how to beat the competition, how to manage day-to-day operations, and how to grow your web design business. Get started today!
Inspiration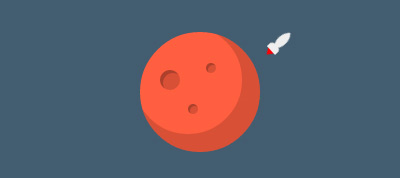 A sweet little animation of a spaceship landing on what may not have been an uninhabited planet.