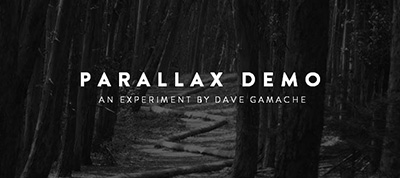 Dave Gamache shares his list of do's and don'ts that will keep you on track to get killer parallax performance.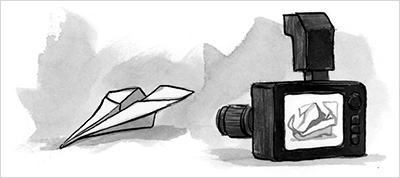 An excellent introduction into responsive email design by Jason Rodriguez.
From Our Sponsor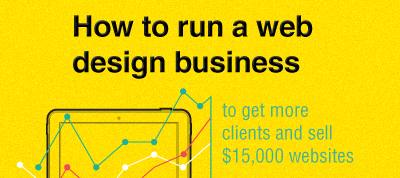 Learn how to run a profitable web design business from the Marketing Director of a 14-year-old web design agency. Rated 4.5/5 stars, this video course is available to CSS Weekly subscribers at an outstanding price of 80% off until the end of May. Start getting more high-paying clients today!
Tools
The Shapes Polyfill is a JavaScript implementation of the CSS Shapes specification. It checks to see if a browser supports CSS Shapes; if not, it approximates the behavior with a series of floats.
AniJS is a declarative handling library for CSS animations. It provides an eloquent, easy to translate, and quick to develop environment for creating animations.