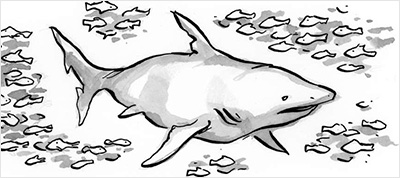 Sara Soueidan walks us through the different ways to use CSS Shapes, with results ranging from simple elegance to eye-popping.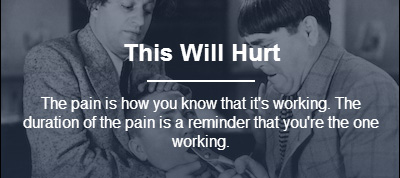 In this article Hans Muller looks at various techniques to display an image with a caption.
From Our Sponsor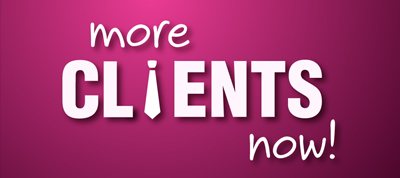 80% off until the end of May, this video course is taught by the Marketing Director of a 14-year-old web design agency. You'll learn how to sell $15,000 websites, how to beat the competition, how to manage day-to-day operations, and how to grow your web design business. Get started today!
Jobs
The Front End Web Developer for Public Broadcasting Service (PBS) is responsible for developing / maintaining code for the presentation layer of PBSi products. Responsibilities also include ensuring that HTML, CSS, JavaScript performs efficiently, robustly, solidly and adheres to industry standards.
Please visit our website for full information, job description, and application.
Tools
Perfect Icons is a tool that will help you to easily create resolution independent social icons.
CSS Element Queries is a proof-of-concept event-based CSS element dimension query with valid CSS selector syntax.