Val Head shows how to make CSS animations more modular and how to apply multiple animations to one element.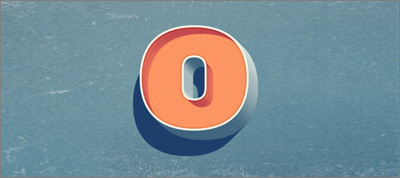 Jim Nielsen looks at the value of hanging punctuation and how you can partially implement it using a little JavaScript and CSS.
From Our Sponsor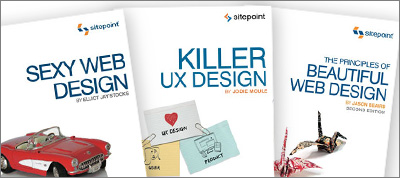 Here's your chance to grab a copy of SitePoint's Principles of Beautiful Web Design, along with Sexy Web Design and Killer UX Design. With this bundle you'll get a grounding in the principles and techniques behind design that isn't just beautiful, but usable, too.
Inspiration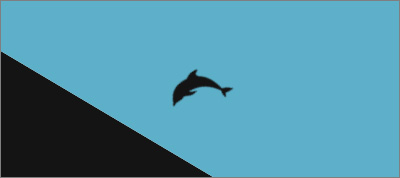 An absolutely amazing, mesmerizing looping animation created with pure CSS.